Here are some State Shields that I designed for the New England States. Granted they are not flags (as requested by the thread title] their color schemes and shapes could be easily converted onto a flag...maybe I will do just that.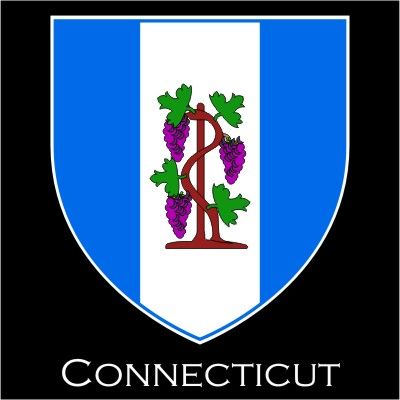 The CT Shield incorporates the grapes that are on the current state shield.
The ME Shield would be perfect for the Pine Tree State.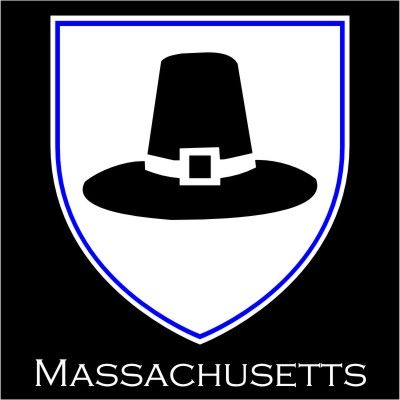 The MA Shield honors the pilgrims.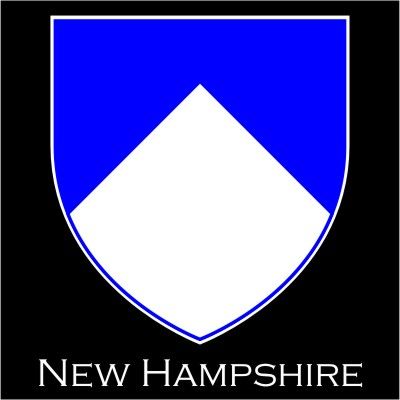 The NH Shield represents the White Mountains of New Hampshire.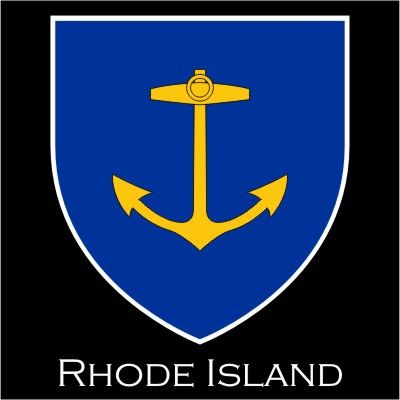 The RI Shield incorporates the golden anchor that is currently on the state flag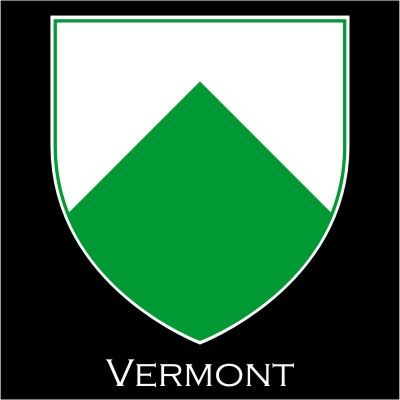 The VT Shield represents the Green Mountains of Vermont.
As you can tell, I am a fan of simplicity.